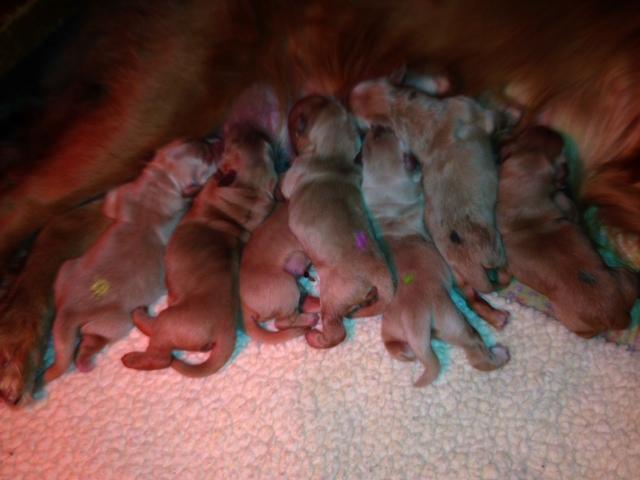 just hours old-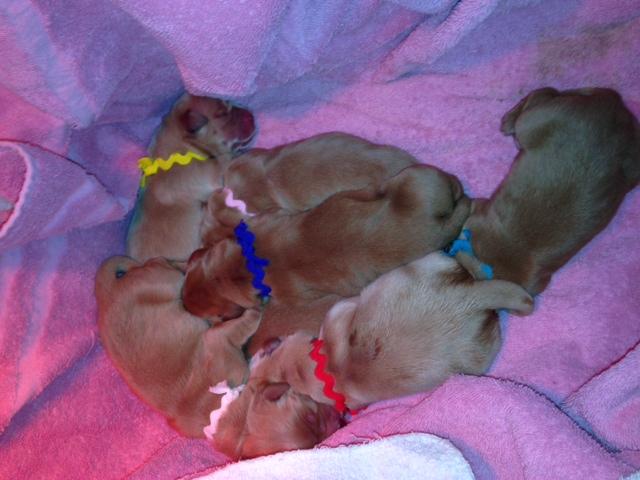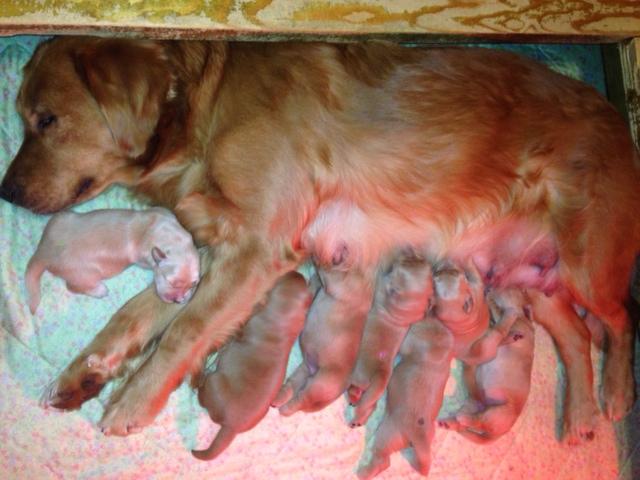 The first week-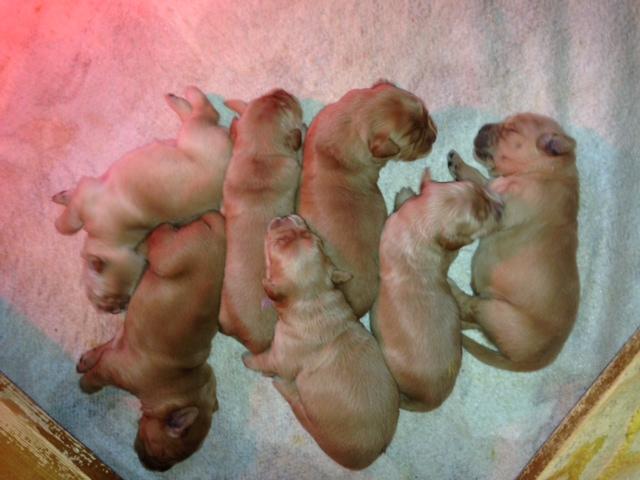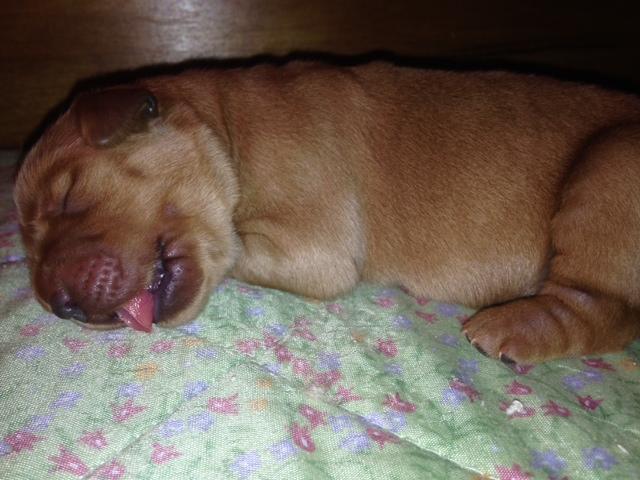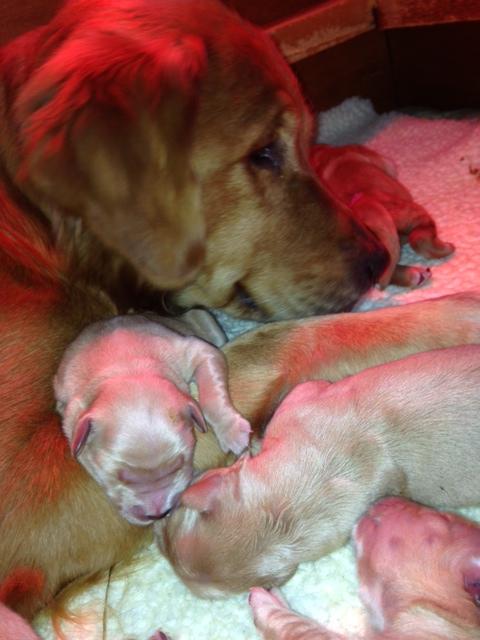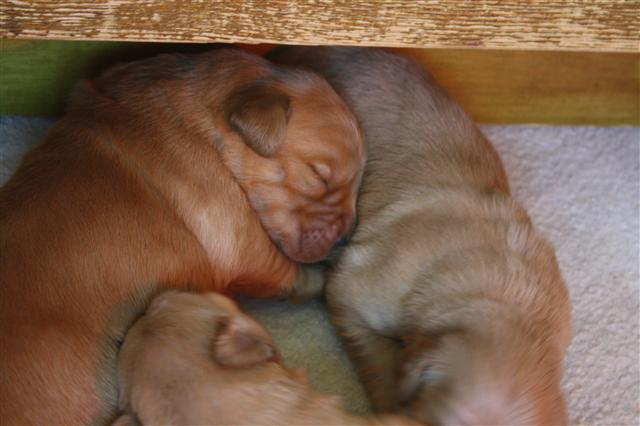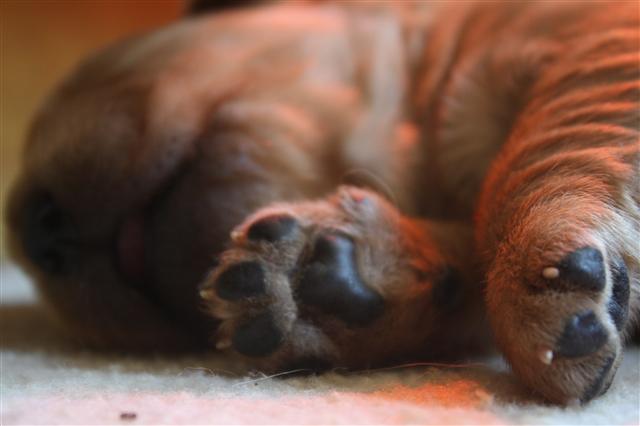 starting to get up on all fours at 10 days old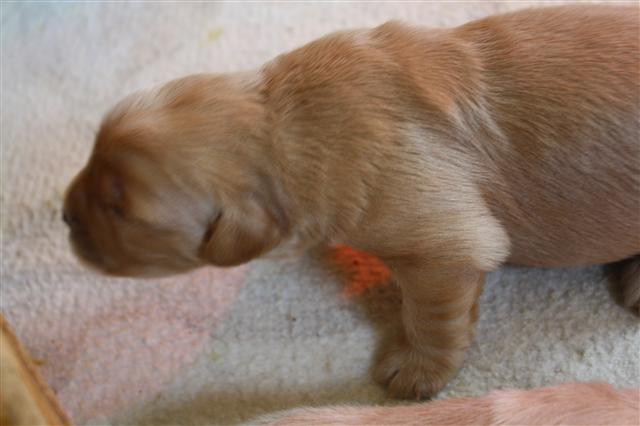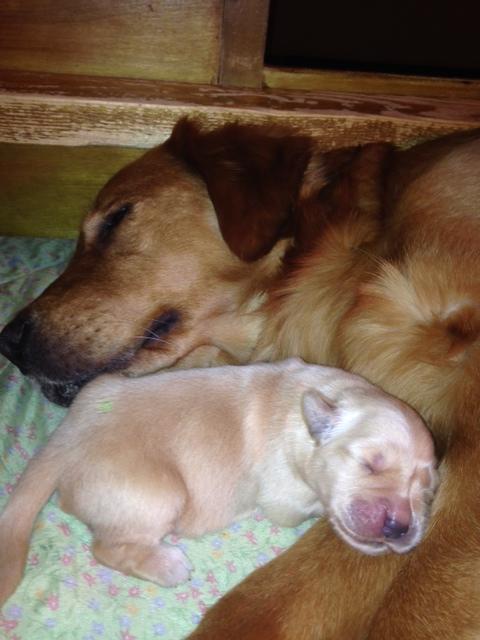 2 WEEKS- EYES AND EARS OPEN, THE PLAYING BEGINS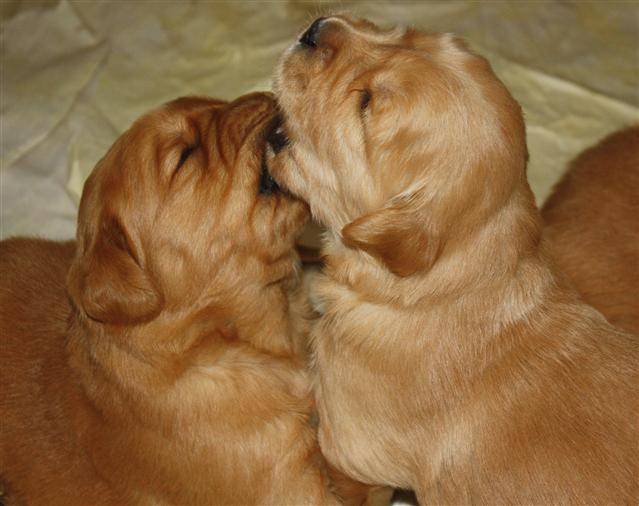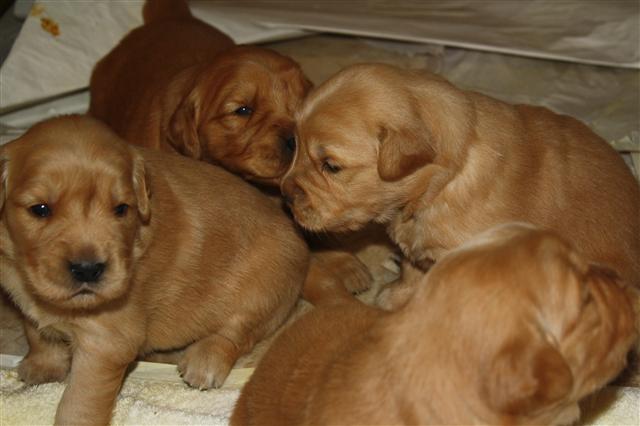 THEY LOVE TO HEAR THEMSELVES-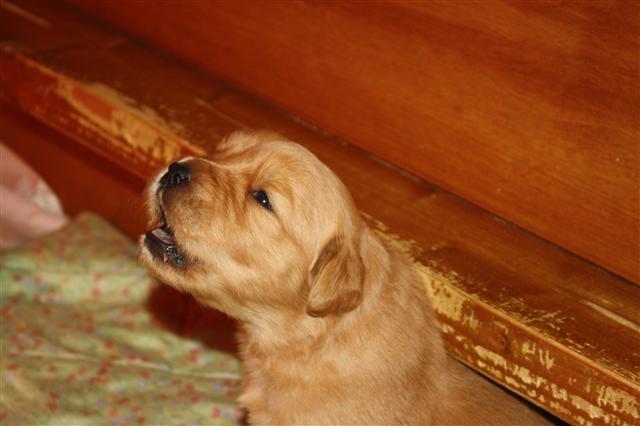 PUPPIES BEGIN GRUEL AT 4 WEEKS OLD–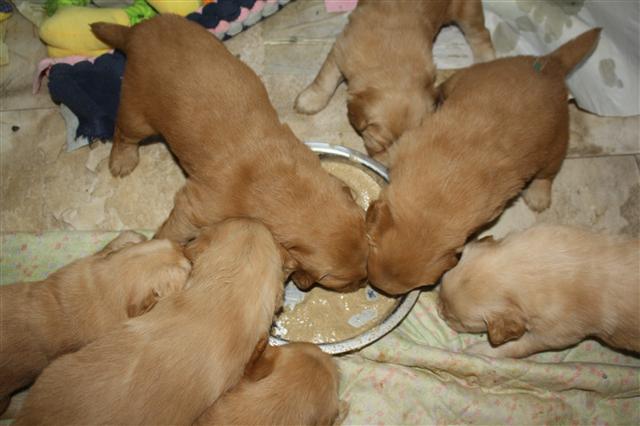 LIGHT GREEN GIRL DIVES INTO THE BOWL-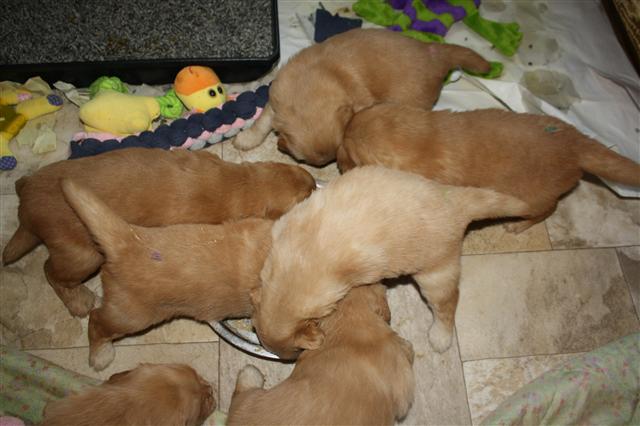 MESSY FACES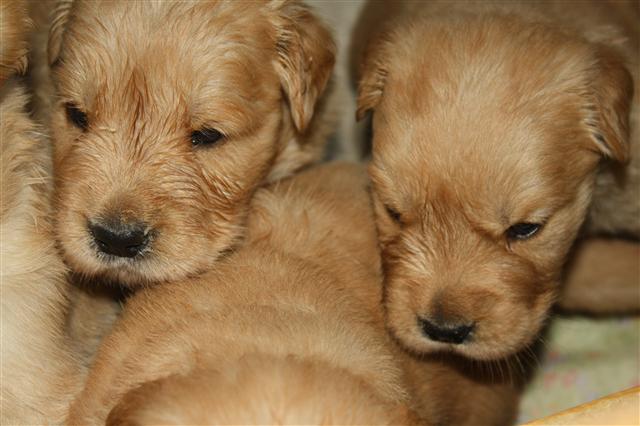 MUSH MOUTH!–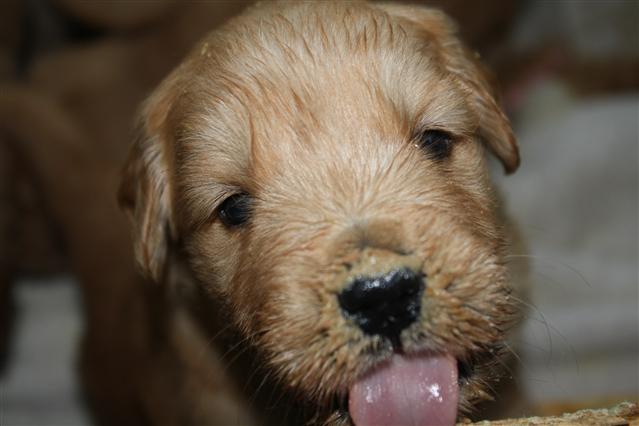 WEARING THEIR FOOD-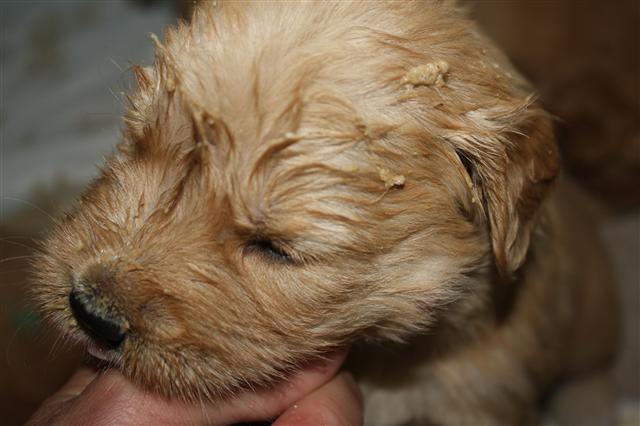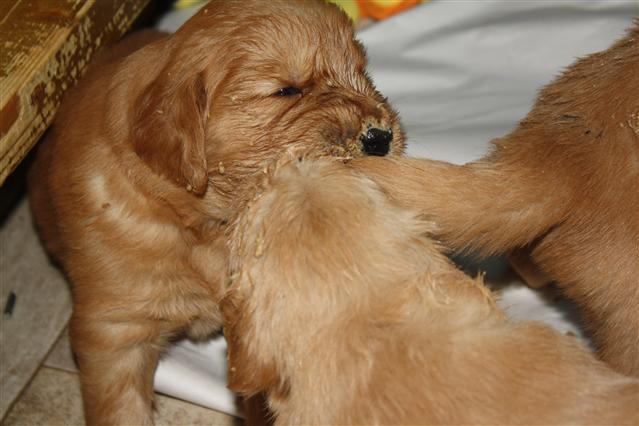 5 weeks old-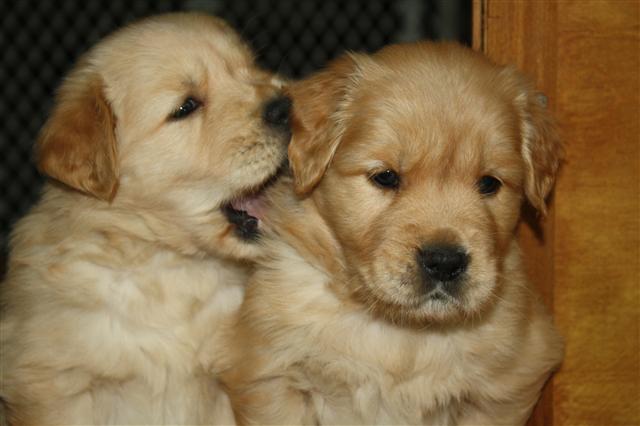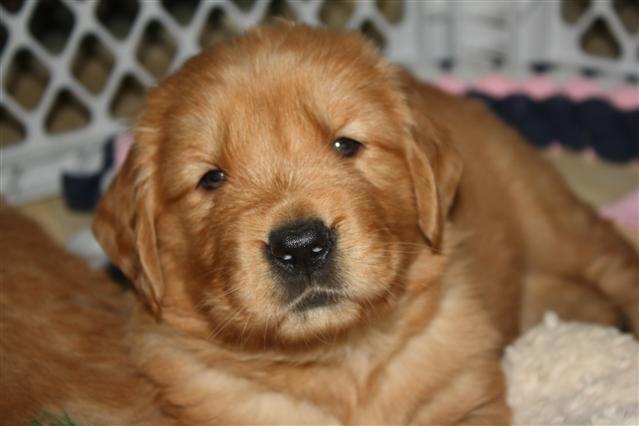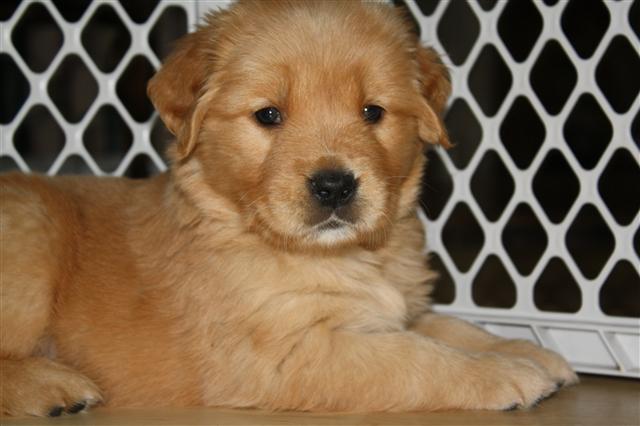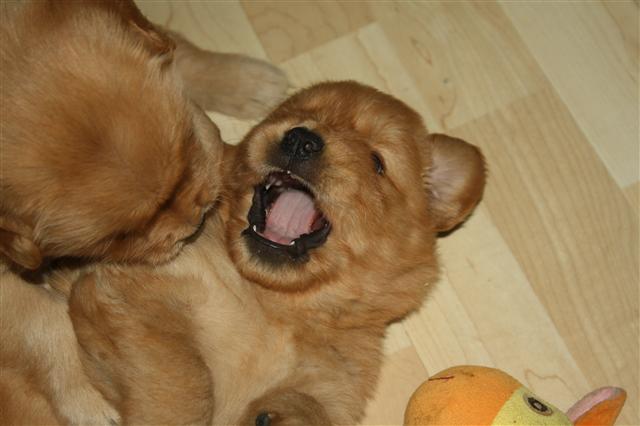 -6 weeks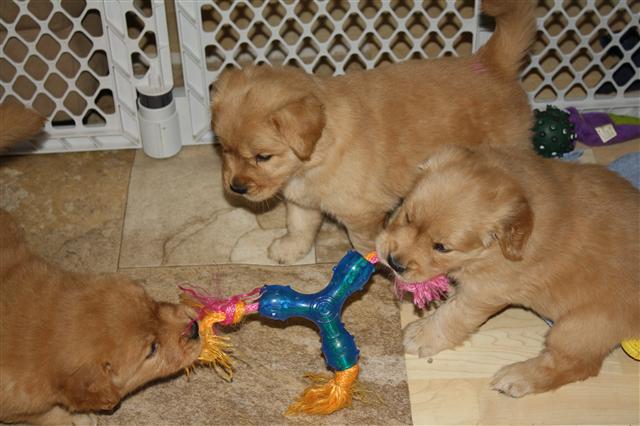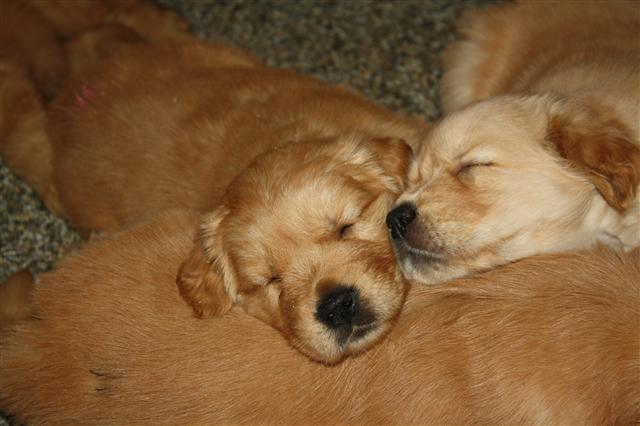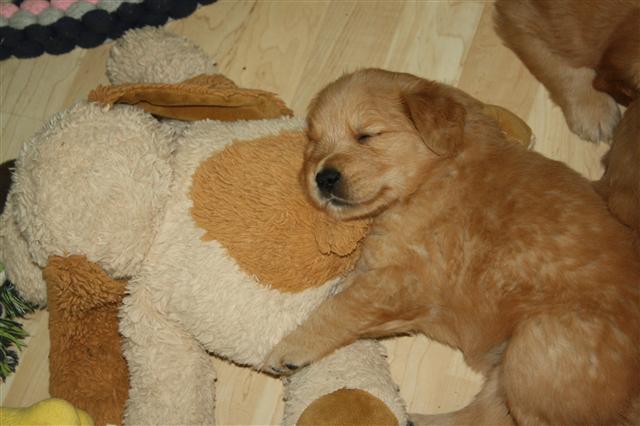 THE "NEMO BLIZZARD" LITTER HAS ARRIVED
WHELPED FEBRUARY 11TH 2013
6 HANDSOME BOYS AND
2 BEAUTIFUL GIRLS
All puppies are spoken for.

PATHFINDER'S CELEBRATE GOOD TIMES "JUBILEE

X
CHAMPION RAINYDAYS CANINE INVESTIGATOR "GRISSOM"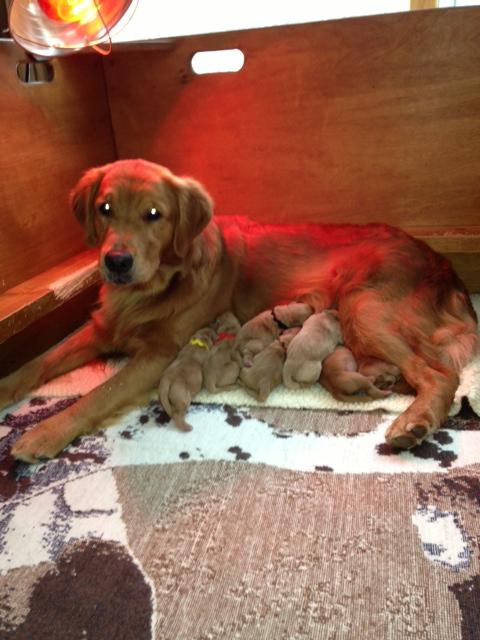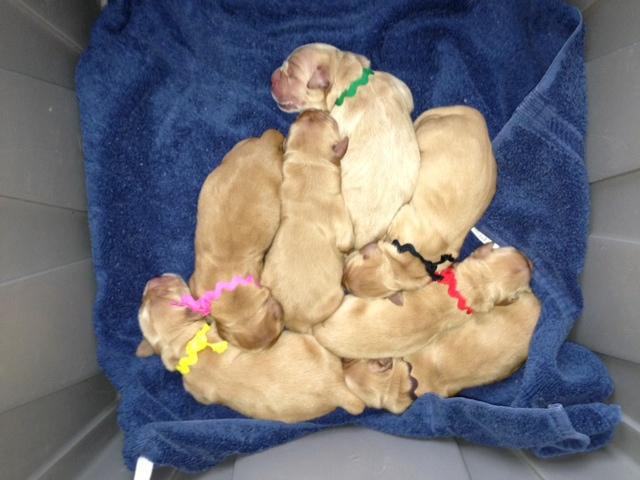 JUST HOURS OLD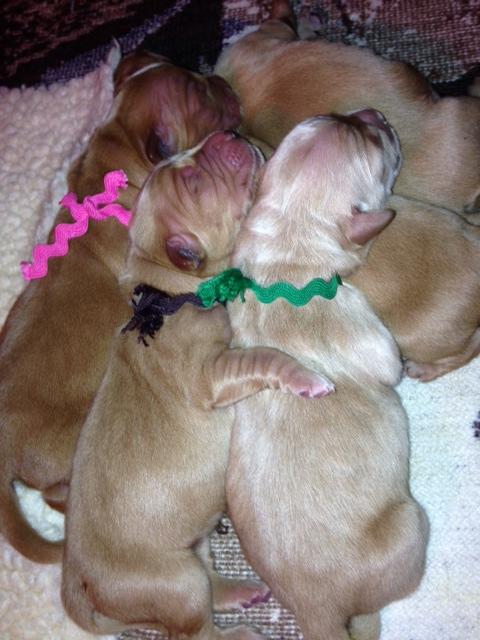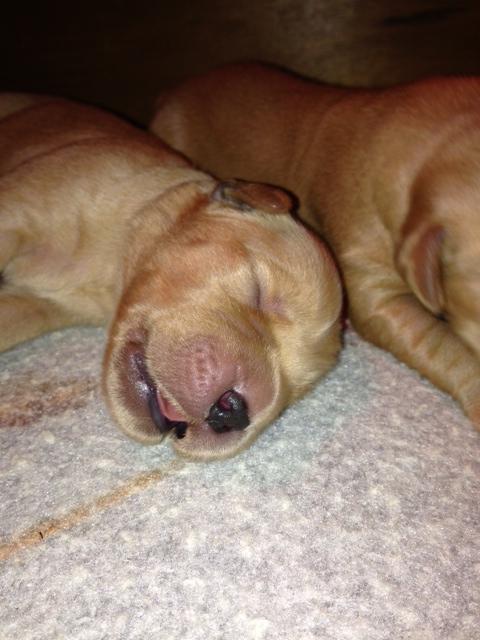 5 DAYS OLD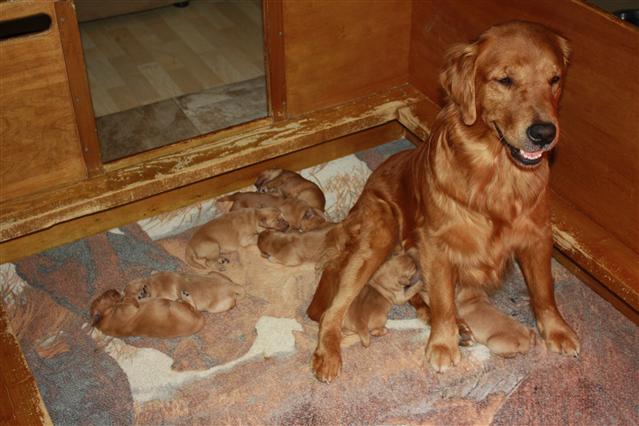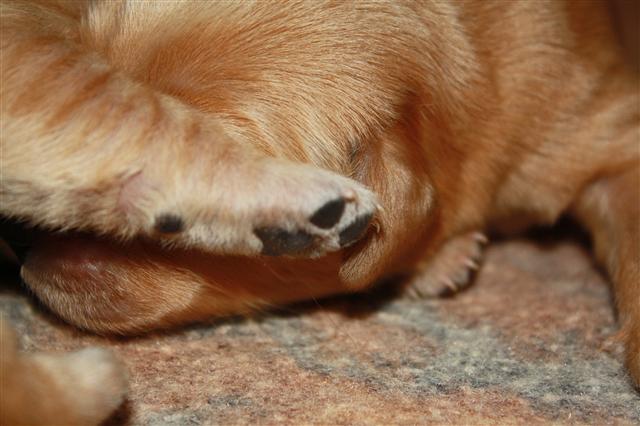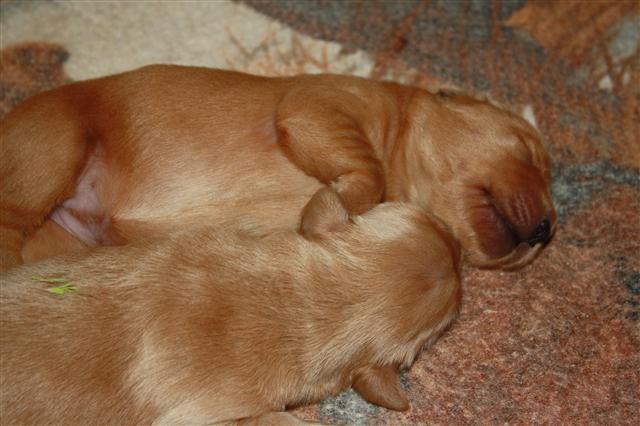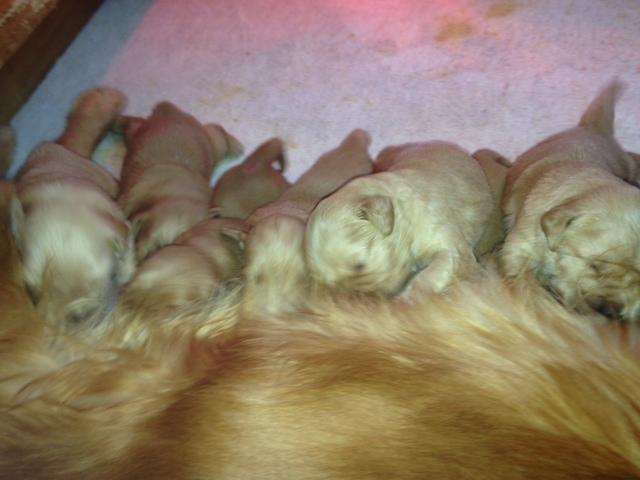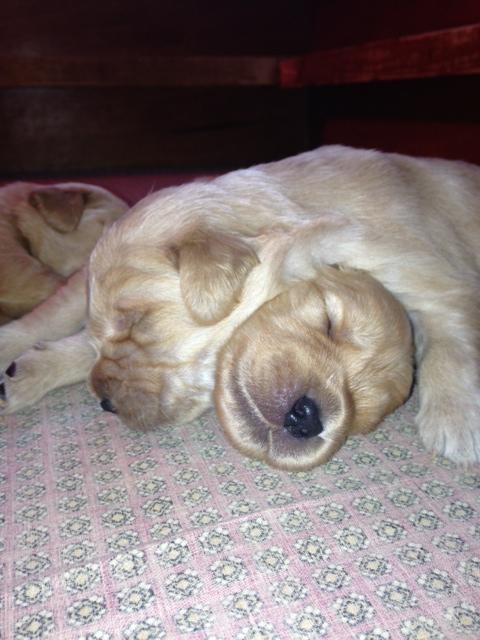 snuggle time!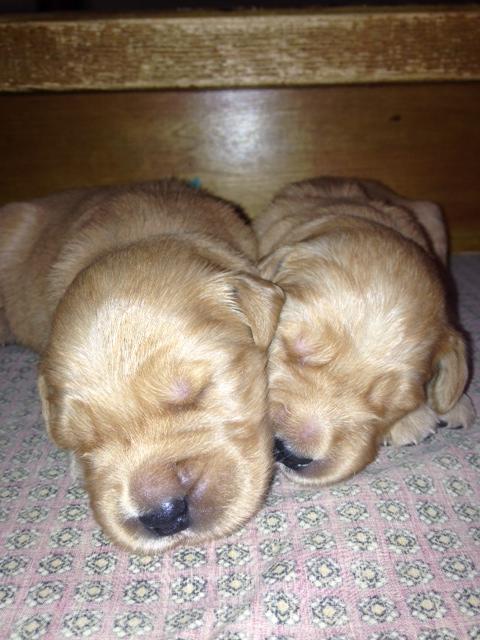 ——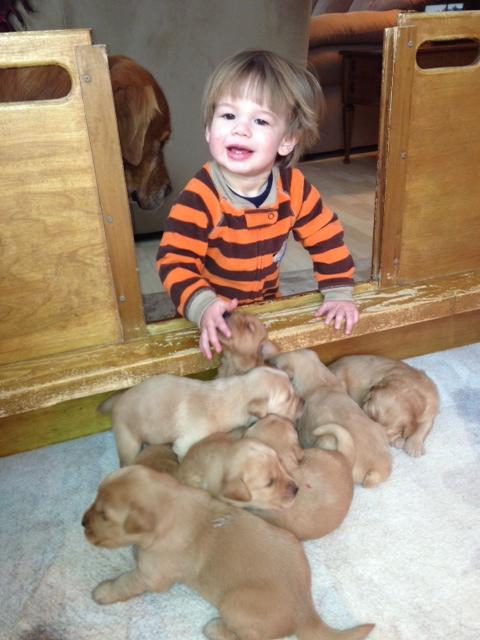 Let the socialization begin!!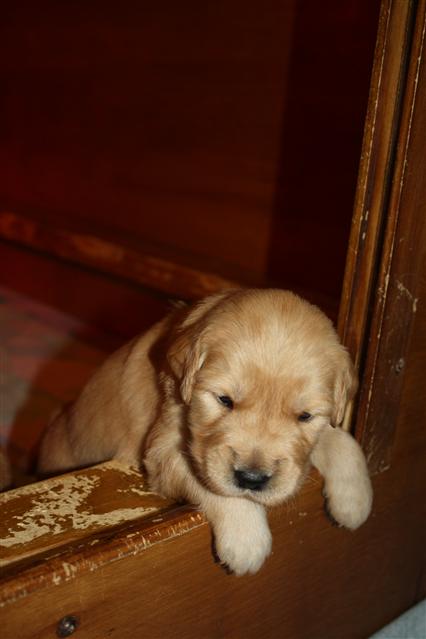 Already climbing out of the whelping box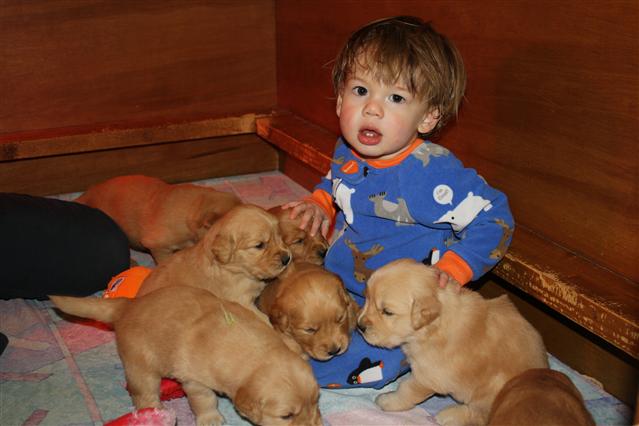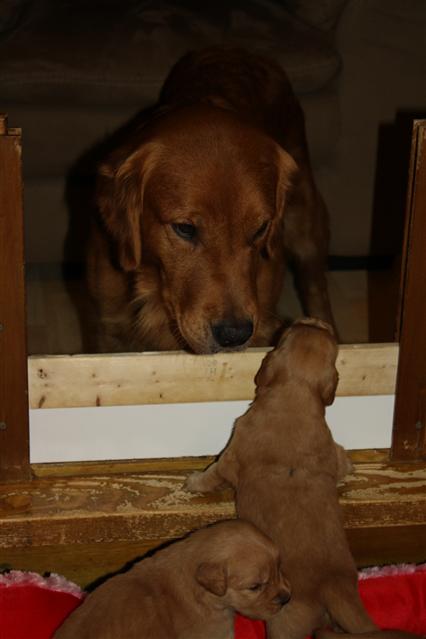 Jubilee checking in on her babies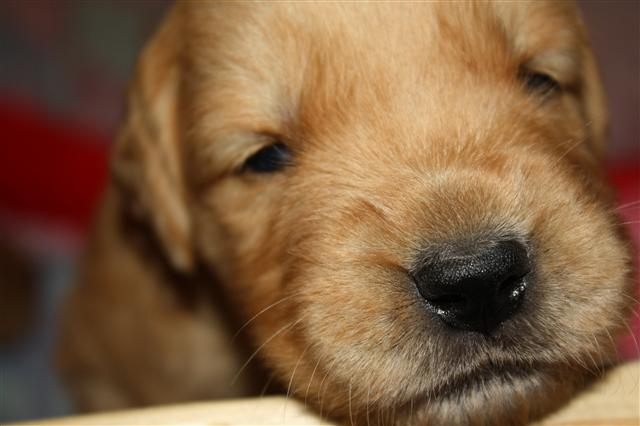 ——-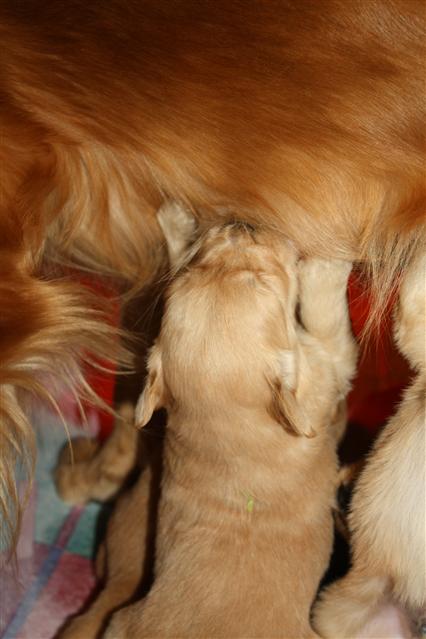 —-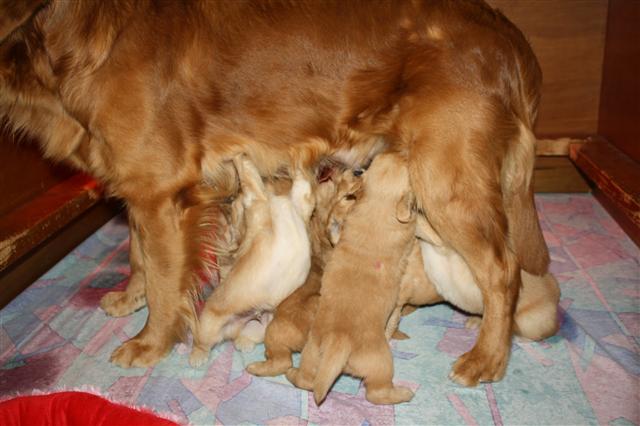 chow time!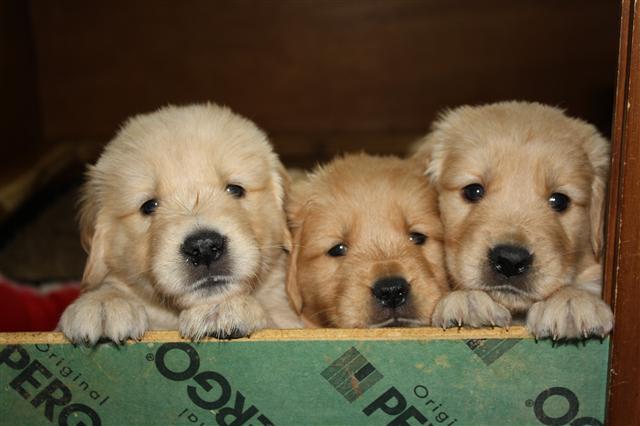 FIVE WEEKS OLD….PURPLE BOY, BLACK BOY, RED BOY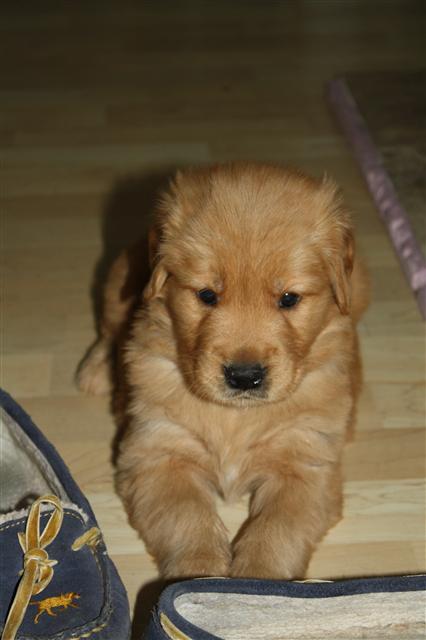 SILVER BOY
ESCAPING THE WHELPING BOX
Silver boy, pink girl, yellow girl, red boy, purple boy, and lucky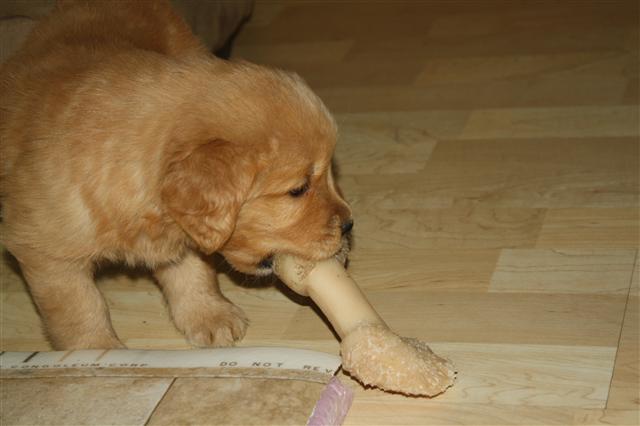 YELLOW GIRL FINDS MAMA'S BONE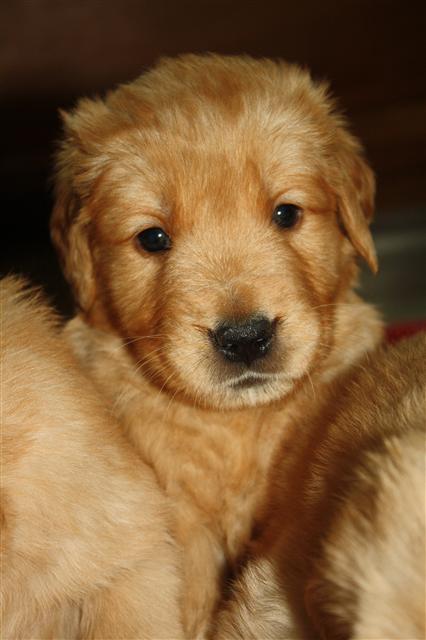 LUCKY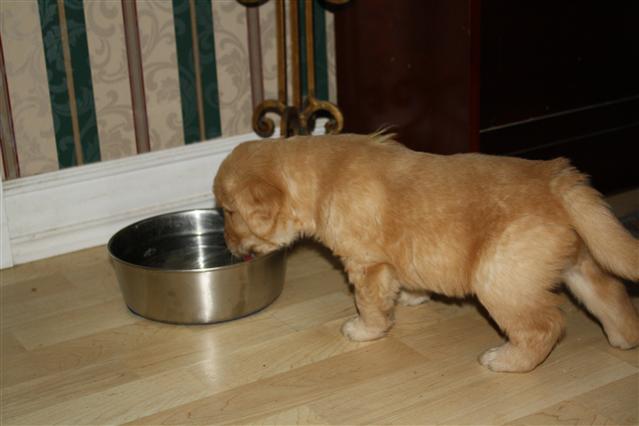 GREEN BOY DISCOVERS THE WATERING HOLE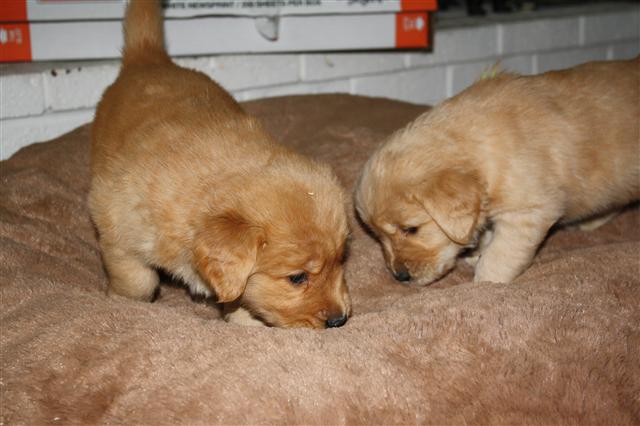 BLACK BOY AND GREEN BOY
6 WEEKS OLD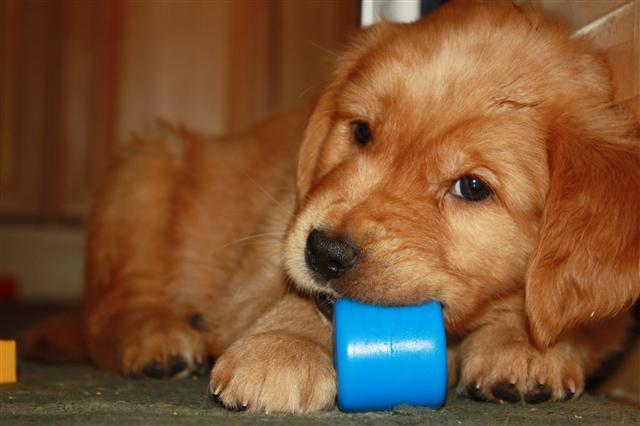 PINK GIRL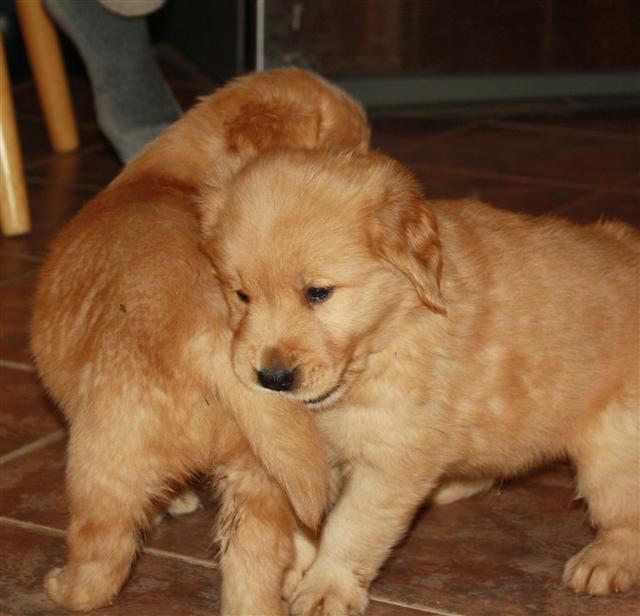 PURPLE BOY BITES HIS BROTHERS TAIL
GREEN BOY DISCOVERING TOYS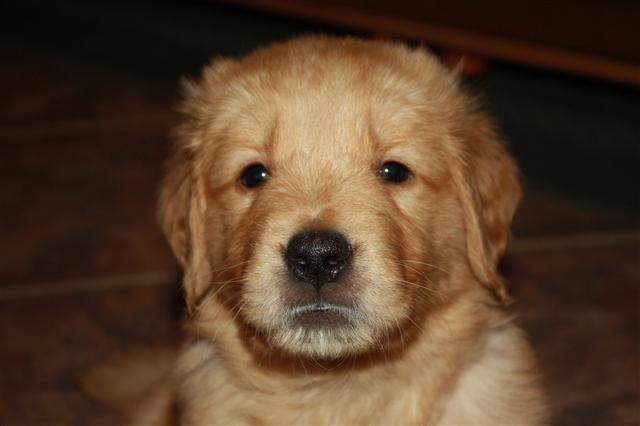 SILVER BOY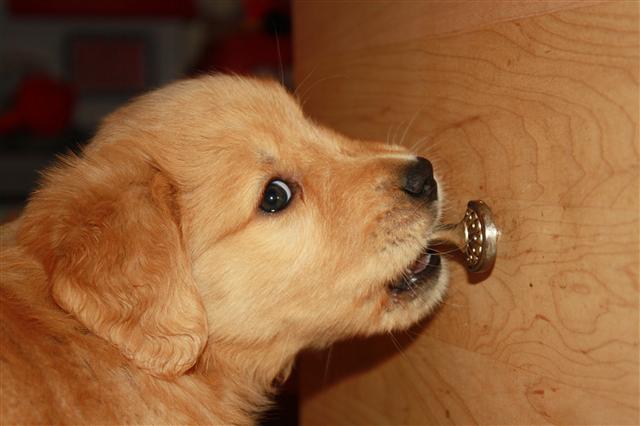 YELLOW GIRL CAUGHT IN THE ACT…….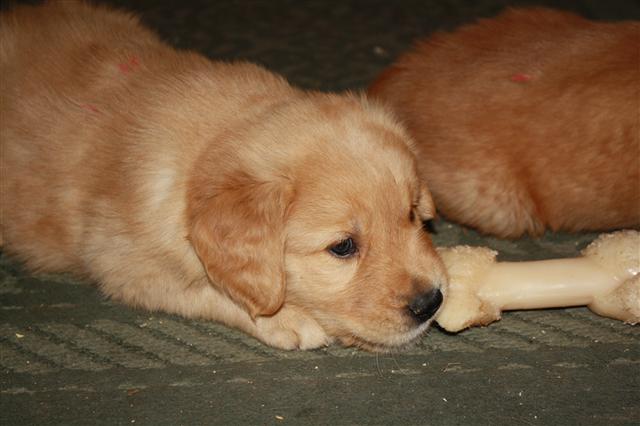 RED BOY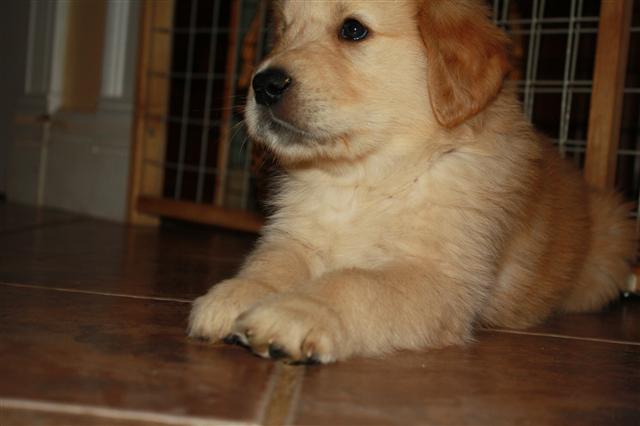 BLACK BOY
LUCKY
THE "LOVE LITTER" HAS ARRIVED
WHELPED MARCH 22nd 20112
4 BEAUTIFUL FEMALES AND
6 HANDSOME MALES

All puppies are spoken for.
STARQUEST PATHFINDER'S BREAKING NEWS
X
(CH POINTED)CAPTIAN JACK OF HEARTS CD, RAE, CCA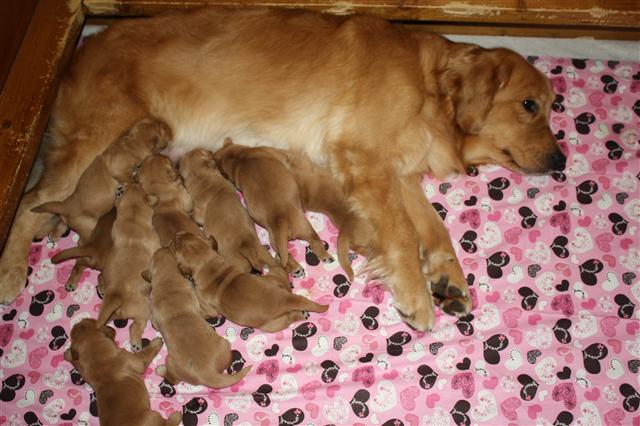 Story and her beautiful babies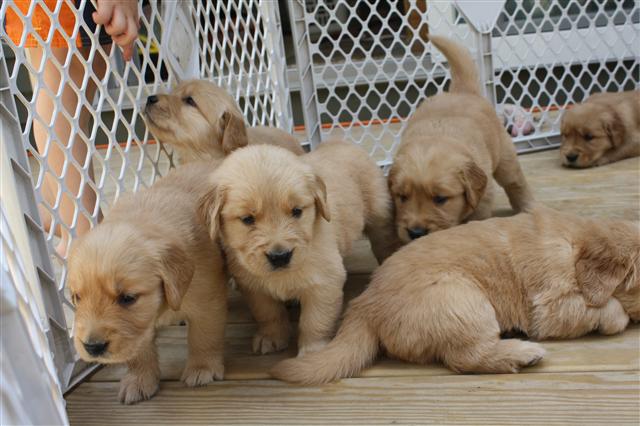 Exploring the outdoors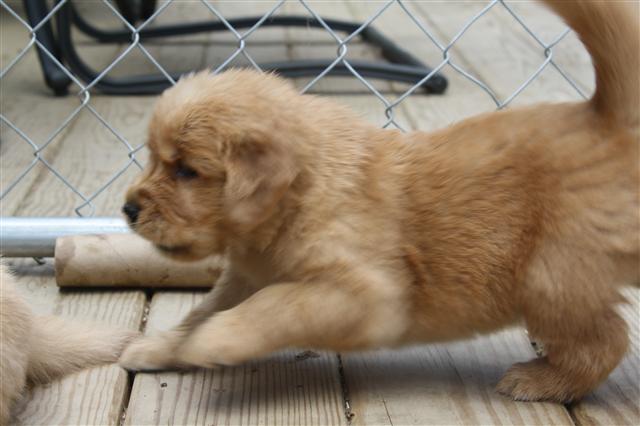 Dark Blue Boy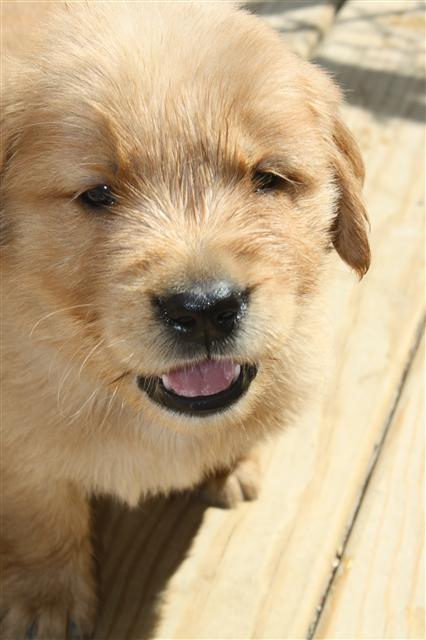 Yellow Boy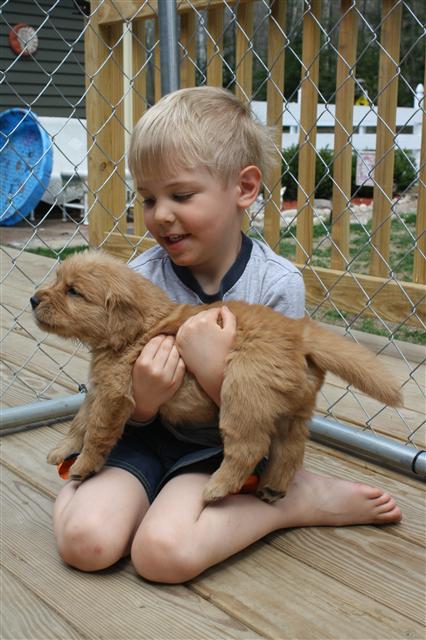 No color girl being kid socialized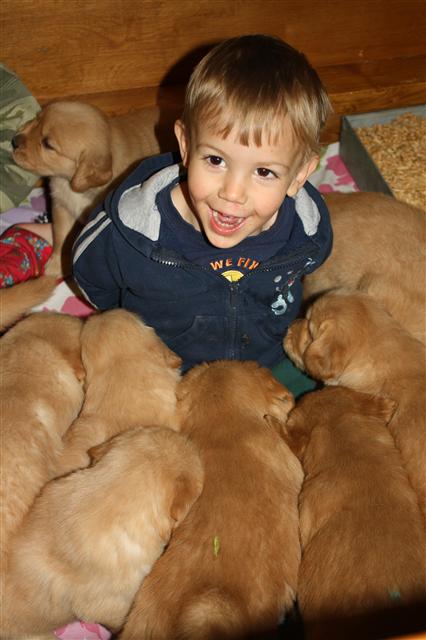 Golden Love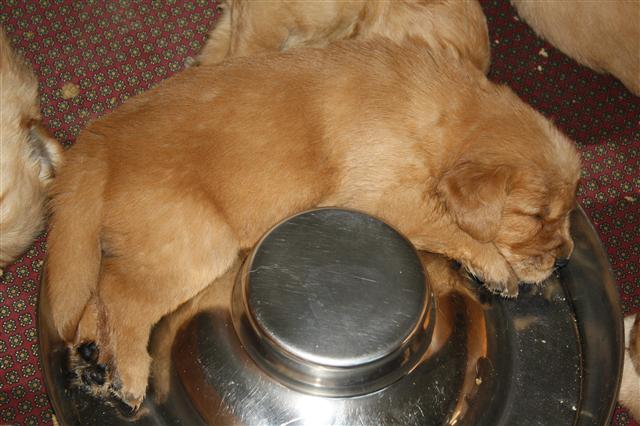 Red Girl snoozing with a full belly
Puppies are 5 weeks old!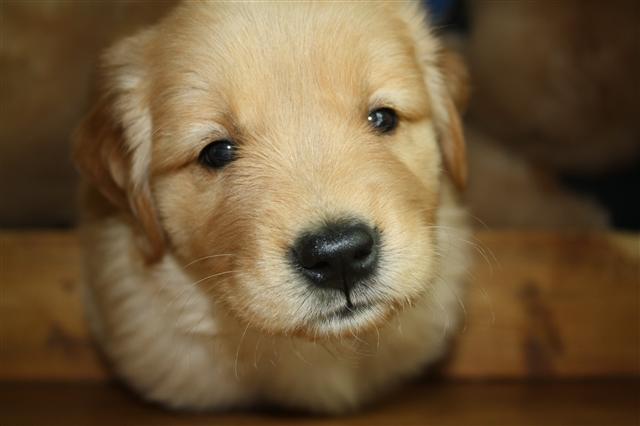 Yellow Girl


Light Green Boy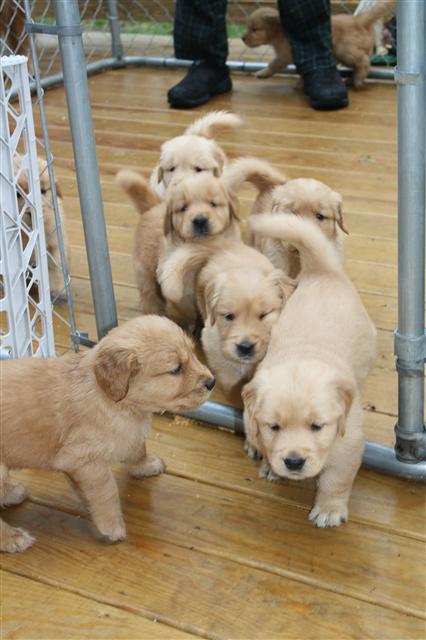 A stampede!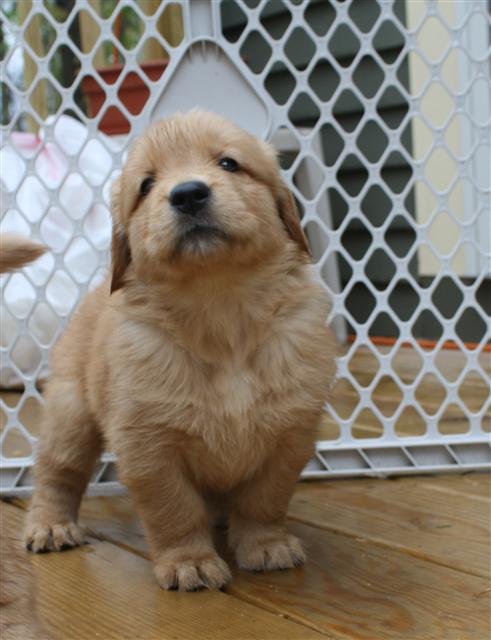 Dark Green Boy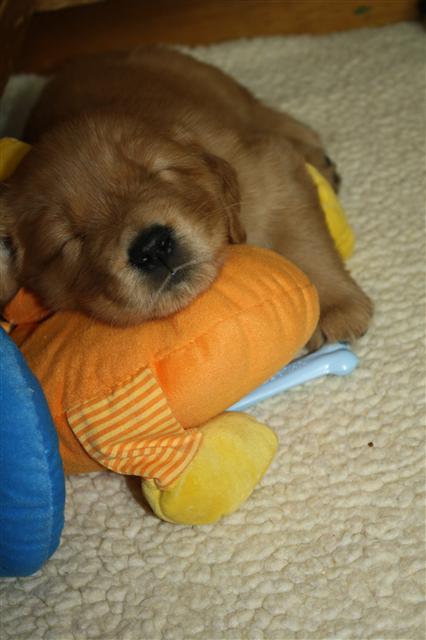 Golden Slumber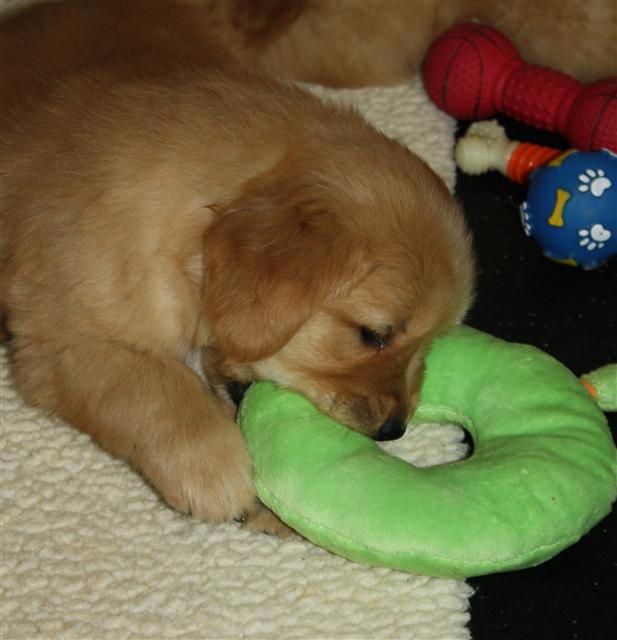 no color boy plays with his new toys
Girls 5 weeks old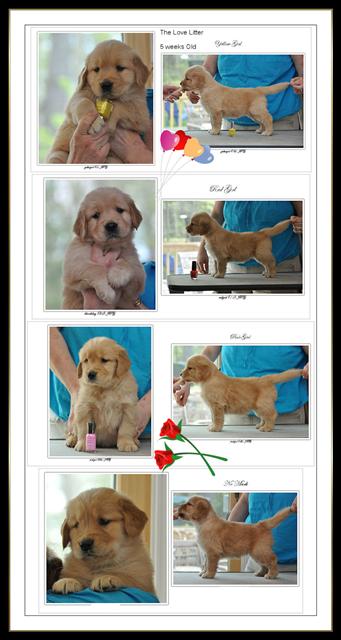 Two of the 6 boys at 5 weeks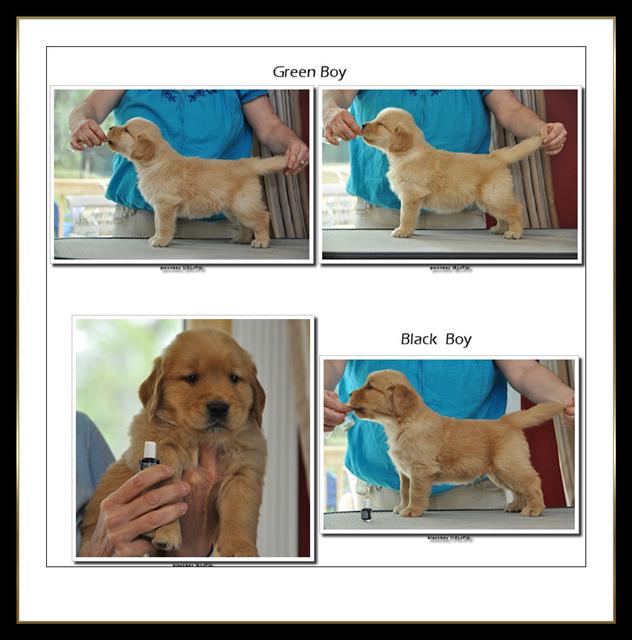 Puppies at 6 weeks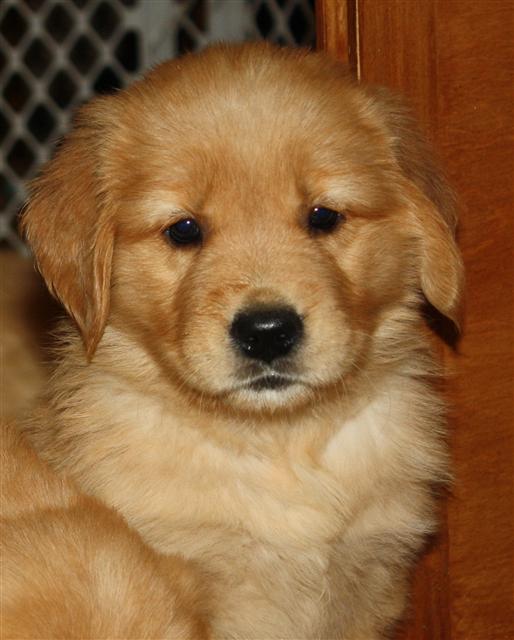 No color boy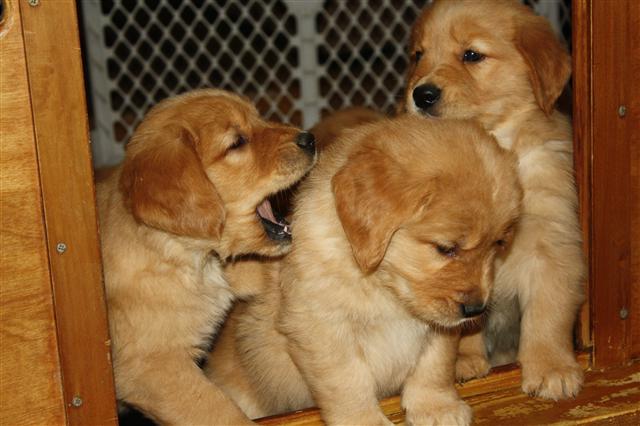 Triple Trouble aka Yellow Boy, Pink Girl and Black Boy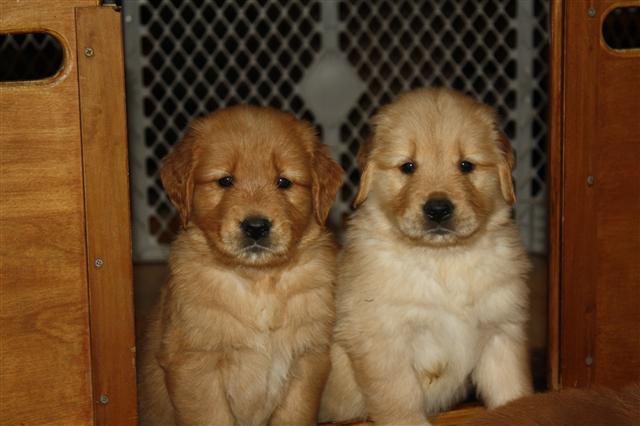 Light Green Boy and Dark Green Boy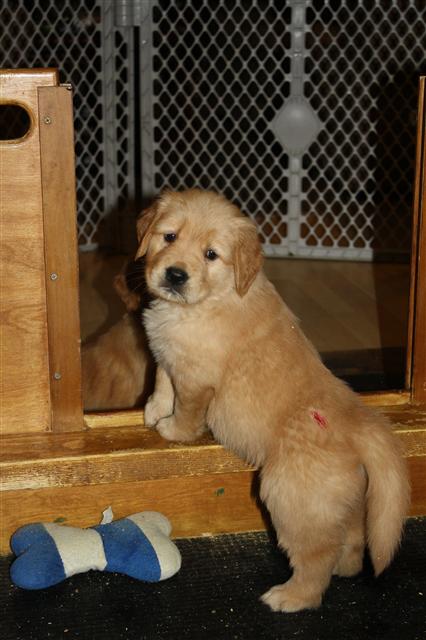 Red Girl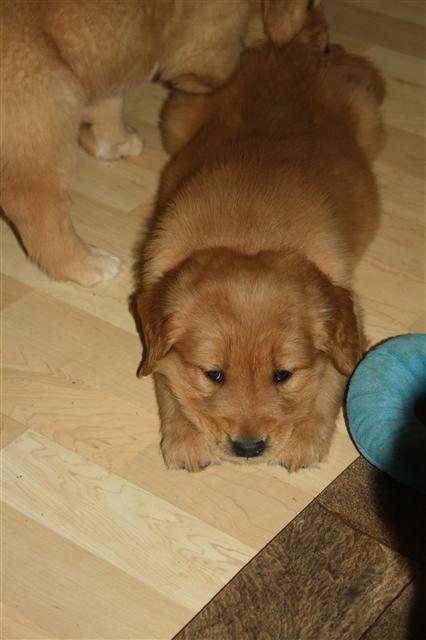 Blue Boy takes a break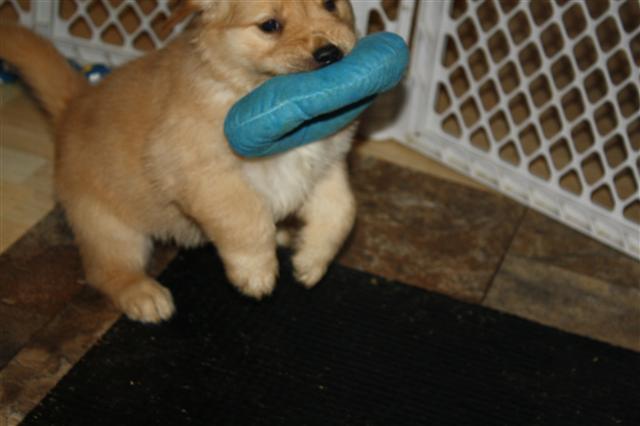 Yellow girl having a blast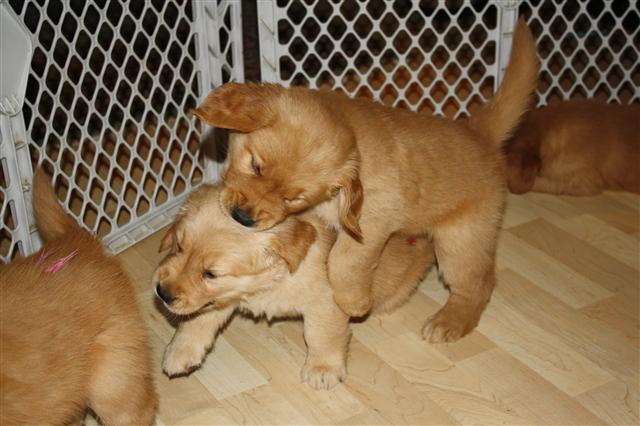 Blue boy shows red girl who is the boss!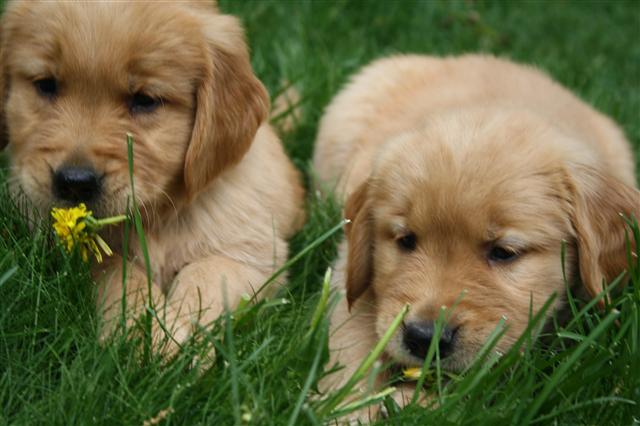 Black Boy and Light Green Boy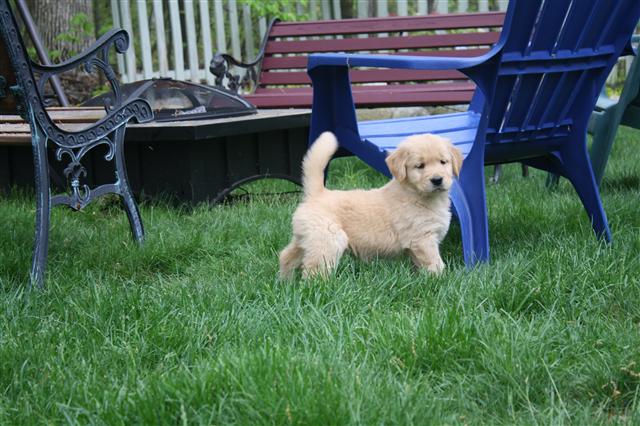 yellow girl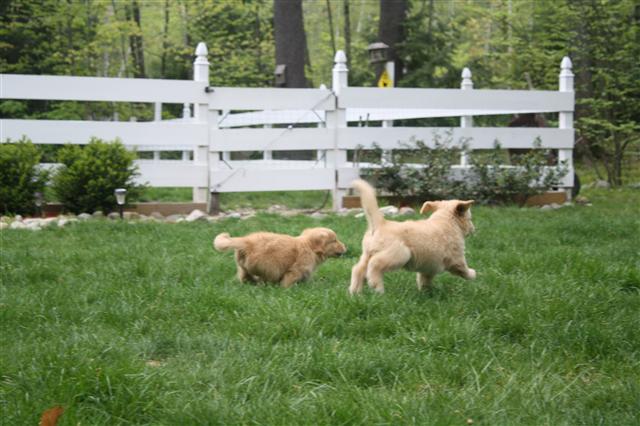 ————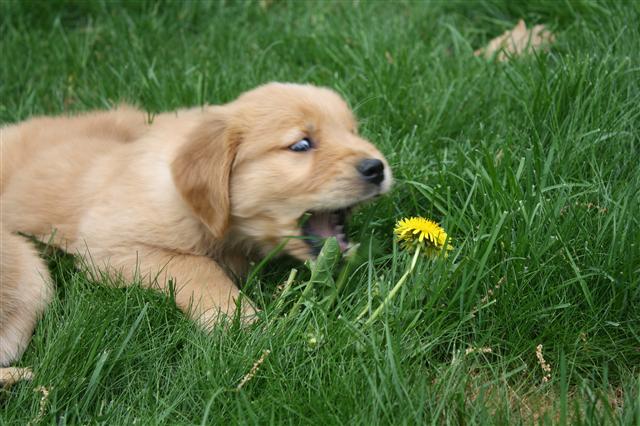 Red girl intent on destroying the dandilion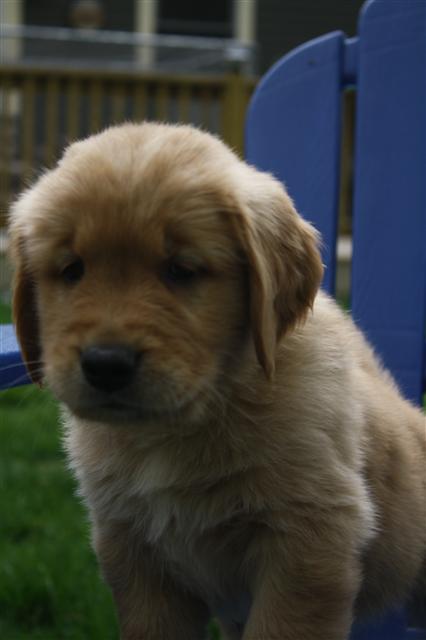 No Color Boy