PATHFINDER CELEBRATE GOOD TIMES CGC
Pathfinder's GPS X CH(pt) Captain Jack of Hearts CCA CD RAE 
"JUBILEE"
April 24, 2010- June 11, 2020
This dark beautiful little girl has the loving disposition of her mother; Beacon and the regal looks of her dad;Jackson. She is extremely smart and confident with an outgoing and very loving personality. Jubilee is retired from our breeding program and lives with our daughter and grandchildren where she plays dressup and is totally spoiled.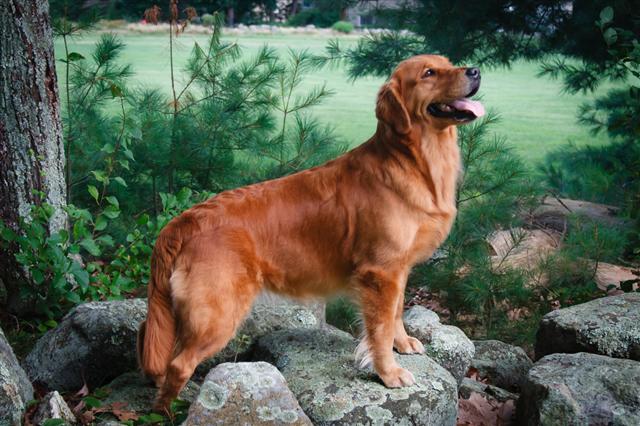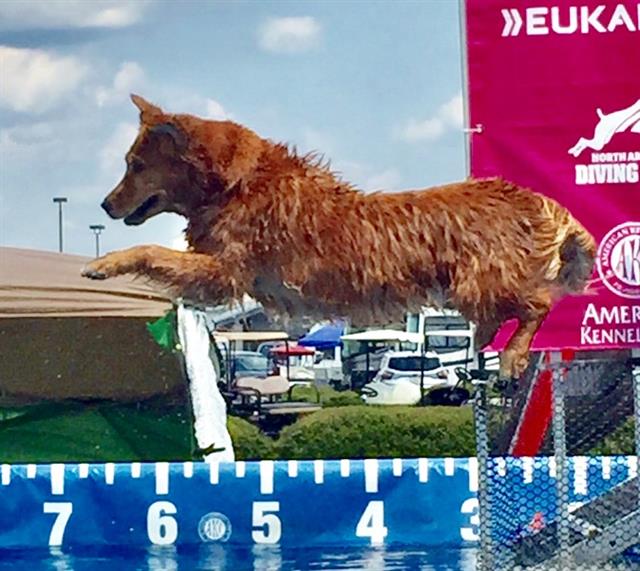 Jubilee earned her Dock Diving Novice title in Perry Georgia April 2017 at 7 years of age!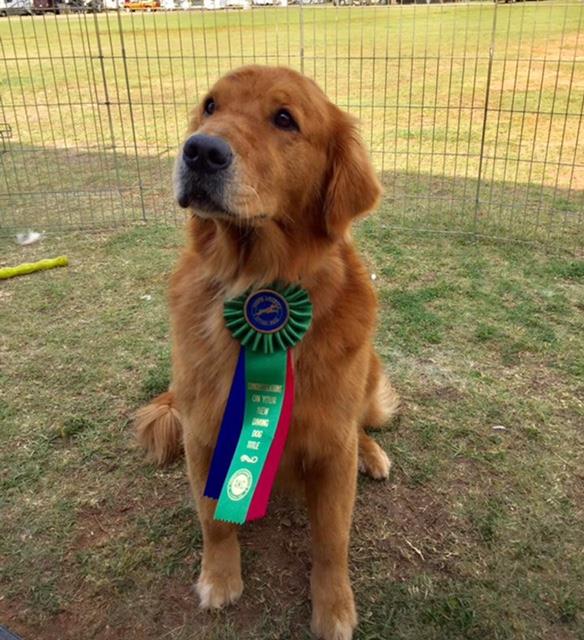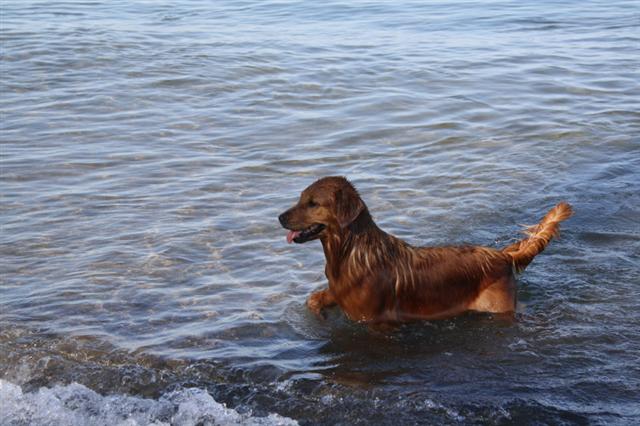 Jubilee Celebrates her first birthday!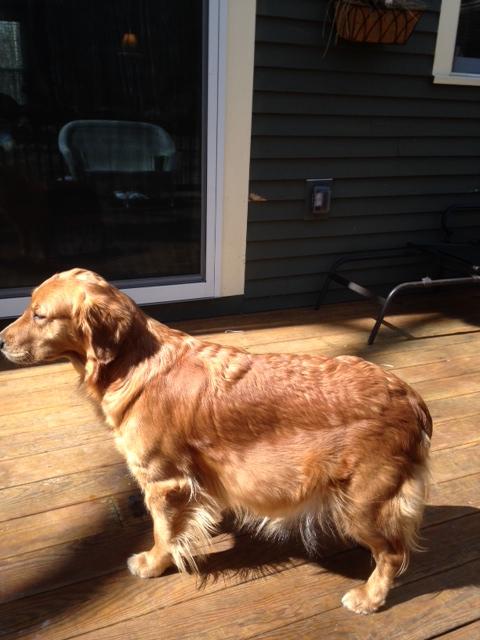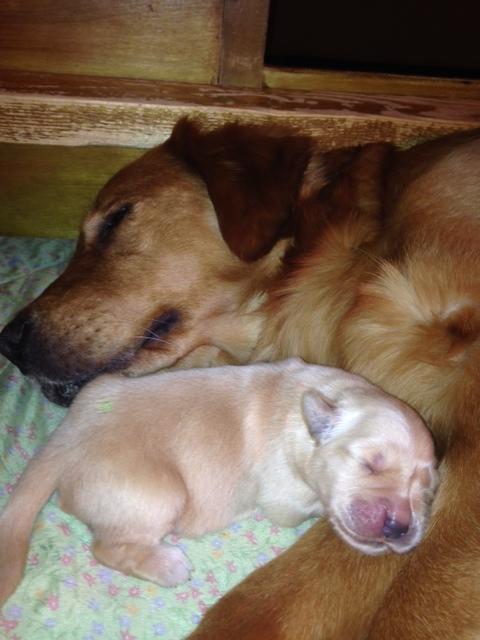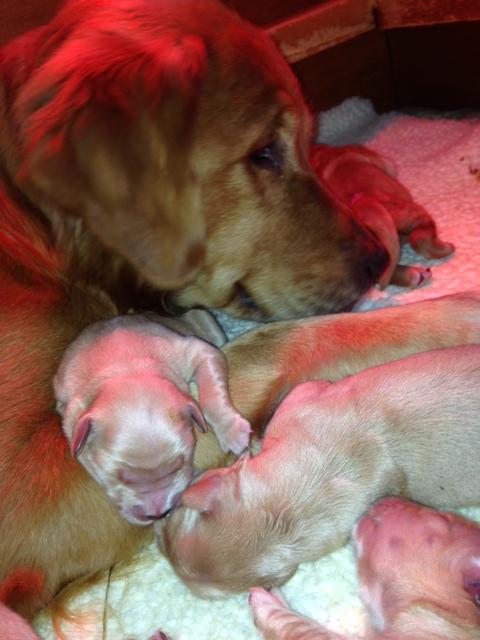 RIP Sweet Jubilee, my sweet girl